Great Deals Come In All Different Shapes and Sizes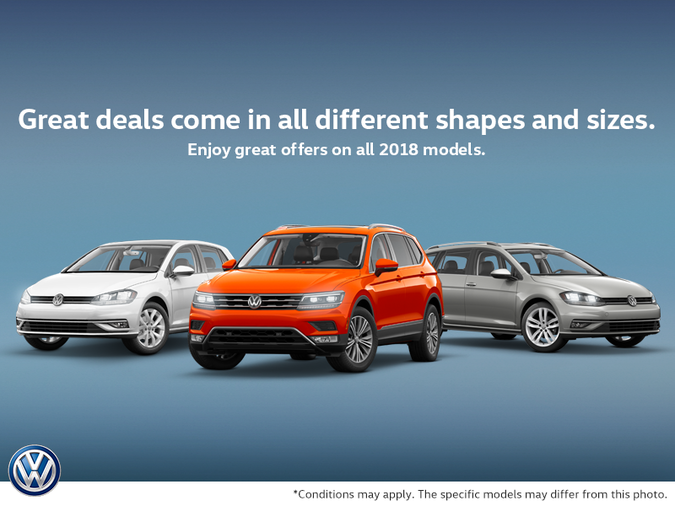 Great deals come in all different shapes and sizes.
Enjoy great offers on ALL 2018 models.
Conditions may apply. Offer ends February 28, 2018.
Come see us at our dealer before it's too late! Take advantage of this special offer today.